It starts on 18.03 – 22:00:

In the meantime the video, the report will take a little longer …
The Atlas Mountain Race is history, but fully fit is something else … Even almost two weeks after the AMR, I'm still not really in the mood for sport.
But now we are already planning the next adventure: Gran Guanche Gravel, a kind of island hopping across the Canary Islands. In a sense, time is my biggest competitor there, because in this 700-kilometre race with over 15,000 metres of altitude gain, it is important to get to the ferry departures on time so as not to stand still for precious time.
The sequence of islands:
Lanzarote (104km/ 1580 Hm)
Fuerteventura (154km/ 2030 Hm)
Gran Canaria (140km/ 3500 Hm)
Teneriffa (173km/ 4570 Hm)
El Hierro (117km/ 3770 Hm)
Start is on 18.03. at 22:00 in the evening in Órzola, in the north of Lanzarote. Unfortunately, you don't get to see much of Lanzarote during the night ride across the island. But the landscape is spectacular, as I experienced during my Ironman Lanzarote participation.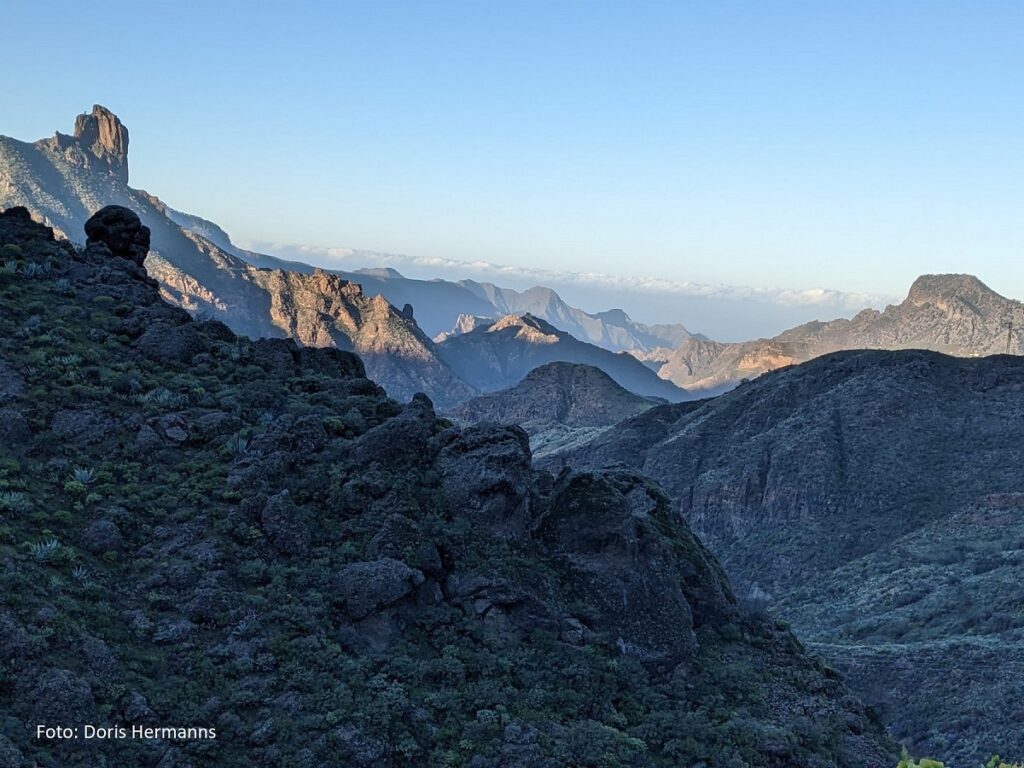 I also have no idea how to proceed from there. After driving through the night (Lanzarote), will I manage to cross Fuerteventura during the day and catch the ferry to Gran Canaria on schedule? The ferry leaves at 20:00. If not, I have to wait until 8:00 in the morning. But that means: departure from Gran Canaria at 10:00. Then again, the ferry to Tenerife (20:00) will not work out … That would mean that I would have to cross the Teide at night and a sleep break at 2500m above sea level is certainly not very pleasant …
So it's going to be a thriller right from the start …
Follow me from 18.03.23 – 22:00 here:
https://dotwatcher.cc/race/granguanche-audax-gravel-2023
or here:
https://granguanche.com/audax/audaxgravel/
Here is the organiser's video, which captures the beauty of the islands well: